Sony Teases New God Of War Title For Ps5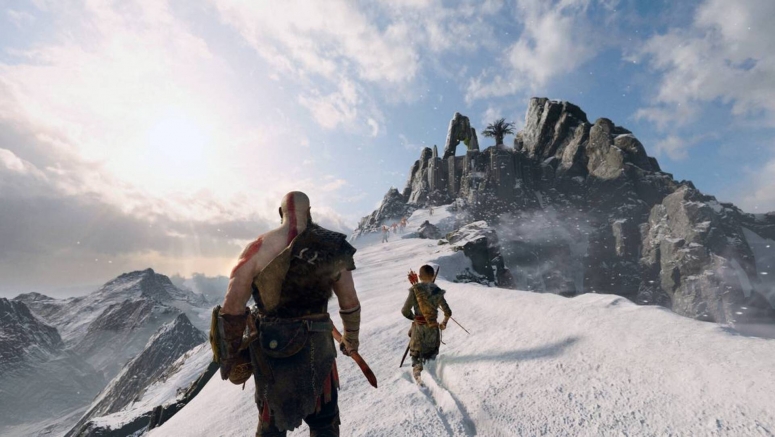 The last time Sony released a new God of War title for the PlayStation platform was back in 2018. However, the title released back then marked a slightly different approach Sony has taken in the past, where Kratos would be the main character. Instead, in this particular release, we saw Kratos share the spotlight with his son.
For those who love the God of War franchise and would like to see a new title, you might be in luck because towards the end of Sony's PS5 event, a logo appeared on the screen that teased the next God of War title that would be coming to the PS5 in 2021. It will be a direct sequel to the 2018 title, but beyond the release date, not much else is known about the game for now.
It is not surprising that Sony would have a new God of War game for the PS5, although we have to wonder if the title might also be available on the PS4 as well. Companies typically try to create games for both previous-gen and current-gen consoles during the first or second year of its release, but like we said, not much is known about it for now so we'll just have to wait and see.
In the meantime, Sony's PS5 will be released this coming November where it will be priced at $500 for the regular version, and $400 for the Digital Edition.
Filed in Gaming. Read more about God Of War, Ps5 and Sony. Source: engadget