Uber Hw Camera Scores #005: Sony Xperia 1 Ii, Xiaomi Mi 10t, And More!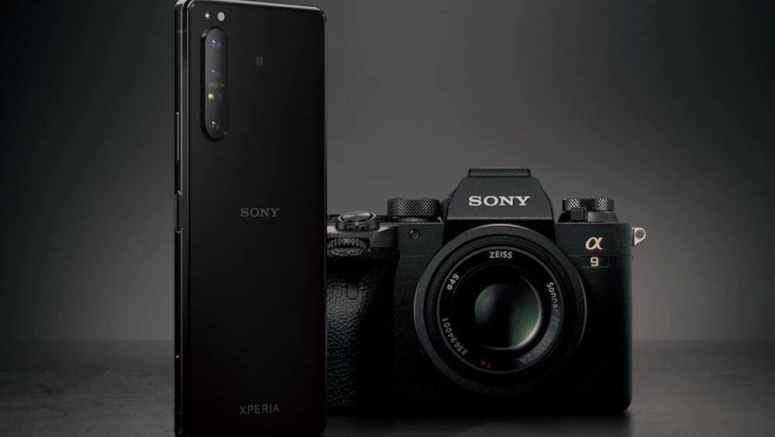 This week, we're adding 14 new mobile camera hardware scores, from Sony phones that cost $1199 down to $160 for the Oppo A33 (2020) as we need to cover all price points if we are to help as many people as possible navigate the maze of camera options.
But first, a few words about our mobile camera HardWare benchmark called Uber HW Camera, since it is how we estimate how powerful these camera systems are and rank them.
Uber HW Camera accurately ranks the hardware strength of an unprecedented number of mobile camera systems (160 as of today) thanks to a proprietary algorithm that analyzes the cameras' specifications.
We answer common questions in our Uber HW Camera FAQ. The full list of cameras is at the bottom of the page. The algorithm is tuned and adjusted with real-world image analysis from our image-based Uber IQ Camera benchmark (IQ = Image Quality).
This week's most powerful mobile camera hardware is the Sony XPERIA 1 II (186 HW Camera), a high-end handset from the top camera sensor maker. Although Sony is presently under siege from Samsung when it comes to camera sensors, it is undeniable that it remains the category's historic champion.
We also have a few phones from Realme, a company known for its entry-level phones in 2018. Since then, Realme climbed up in prices, all the way to $650 with the Realme X50 Pro (150 HW Camera). Budget-conscious buyers should look at the very high-value Realme 7 Pro (HW Camera 126) and Realme Narzo 20 (77 HW Camera) that sell for $270 and $189, respectively.
In the ~$200 range, the new LG K42 and LG K52 have camera systems that offer excellent "value for the price," as both feature a Primary camera that's quite powerful for that price point. Both are also powered by a MediaTek MT6765 processor platform.
While LG is no longer competing for camera domination at the high-end (don't miss our LG Wing Review), it's nice to see the company offer a meaningful camera package in the sub-$300 and sub-$200 segments.
In pure "bang for the buck," the $109 Galaxy A01 (56 HW Camera) looks even better than the $160 Oppo A33 2020 (56 HW Camera) by proposing what seems to be a comparable camera strength at a lower price.
The Huawei Mate 40 Pro has received a data update. After clarifying some datapoints directly with Huawei, we have updated the HW Camera score of this camera system, which now takes the lead with an overall score of 246, thus becoming the new most potent camera hardware we ever looked at. It will be fascinating to evaluate the Mate 40 Pro+, which should score even higher.
The Samsung Galaxy A21 is also getting a data update, as the original score did not include the Ultrawide camera. Adding it lifts the camera hardware strength to 76.
For a complete list of mobile cameras ranked, go to our Uber HW Camera homepage.
We will rate more camera systems in the weeks and months ahead, so keep in touch via Facebook and Instagram!
Filed in Cellphones >Photo-Video. Read more about Camera Benchmarks.