Watch Tokyo Jihen's Pv For 'eien No Fuzai Shomei'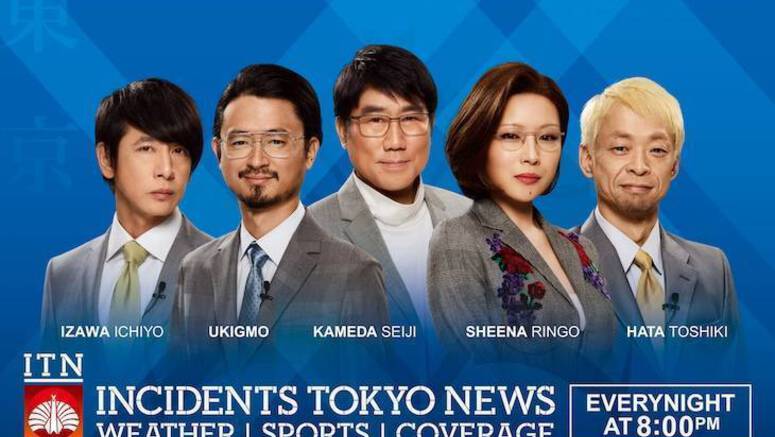 The PV for Tokyo Jihen's new song "Eien no Fuzai Shomei" has been uploaded onto YouTube.
"Eien no Fuzai Shomei" can be found in the band's upcoming album "News" to be released on April 8 and will be used as the theme song for the movie 'Meitantei Conan: Hiiro no Dangan' premiering on April 17. Directed by Kodama Yuichi, the PV shows the members descending to earth during the leap year.