Fantastics From Exile Tribe Unveil Lyric Video For 'hey, Darlin''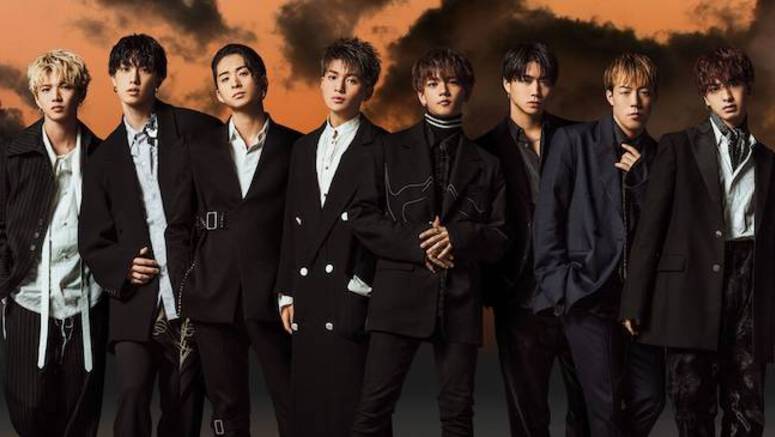 FANTASTICS from EXILE TRIBE have uploaded the lyric video for their new song "Hey, darlin'" onto YouTube.

The group will release "Hey, darlin'" as their new single on April 1. In the video, you can see the lyrics to the song with heart illustrations in the background.