Karen Dances Solo In Little Glee Monster's Pv For 'spin'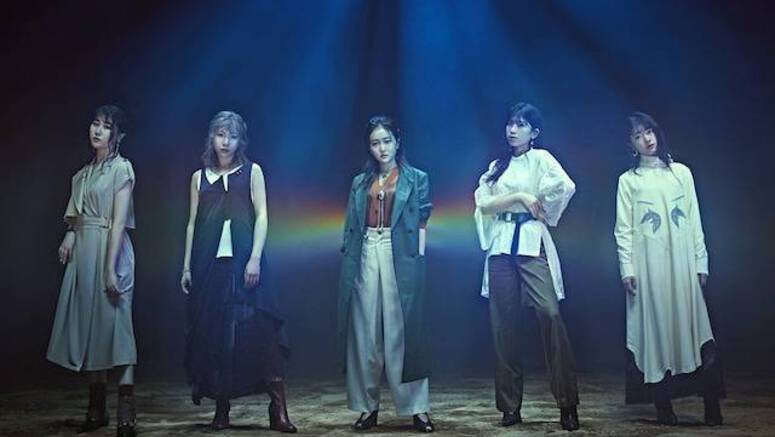 Little Glee Monster have revealed the PV for their new song "SPIN."
"SPIN" is a track off of the group's new album "BRIGHT NEW WORLD", which drops on February 12. It's an edgy number with an R&B vibe that overrides Little Glee Monster's image until now. In the PV, you can see member Karen dancing solo for the first time.