Olympic Torch Relay To Start As Planned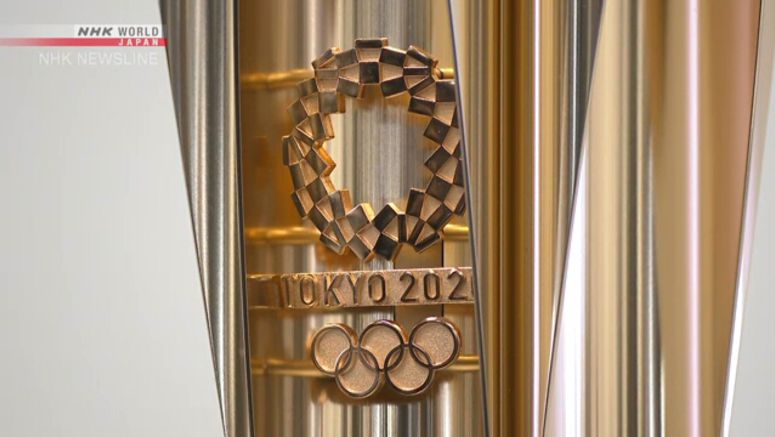 The International Olympic Committee has decided to start discussions with Japanese organizers about the future of the Tokyo Games, including the possibility of a postponement. The IOC plans to reach a decision within four weeks.
But the sources say the Olympic torch relay will start in Fukushima Prefecture next Thursday as scheduled.
If it is decided the Tokyo Games are to be postponed, after discussions that may last for about a month, there will be concerns over what to do about the relay that will be underway.