Trump: 2021 Olympics Will Be 'fantastic'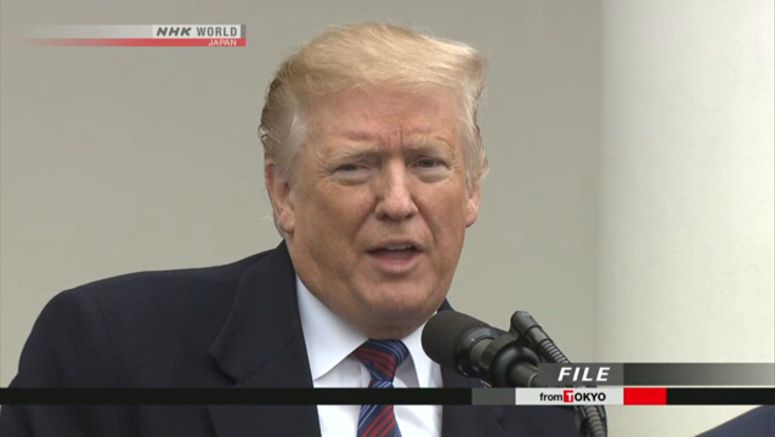 US President Donald Trump has welcomed the decision to delay the Tokyo Olympics and Paralympics by about one year because of the coronavirus pandemic.
Trump told reporters at the White House on Wednesday that he congratulated Japanese Prime Minister Shinzo Abe over the phone on a wise decision.
He said, "It's going to be a fantastic Olympics 2021." He added that he looks forward to being there, suggesting he is confident of his reelection in November.
Trump commented earlier this month that holding the Olympics a year later is a better alternative than having it with no crowd.