Ps5 Games Will Be Region - Free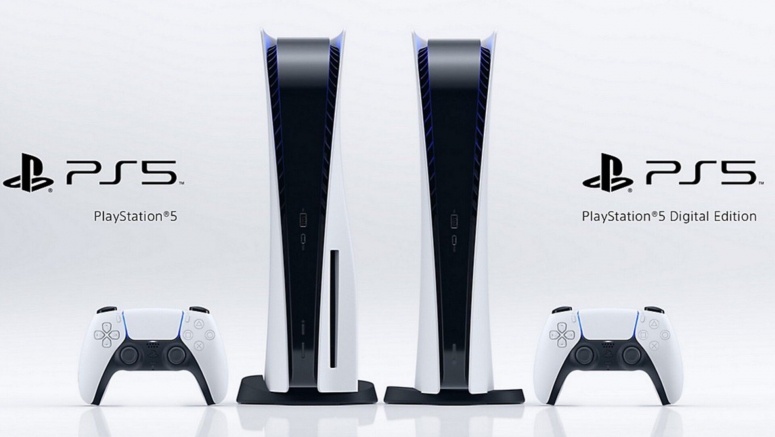 Back in the early days of the console, there used to be massive gamer envy. This is because companies would release games designed for specific markets, so for example if a game was released for Japan, it would not necessarily be available for the US, and even if you bought the game, you couldn't play it on your US console.
However, these days region-free games are becoming the norm and in case you were wondering about the PS5, Sony has confirmed on its PlayStation Blog that the PS5's games will not be locked to any particular region. This means that games released will essentially be playable on any PS5 console.
It should be noted that the PS4 was also region-free, so it doesn't come as a surprise to learn that the PS5 will also be region-free. That being said, there might be some games that are designed for specific markets, like Japanese games, for example. This means that while you could buy the game from Japan and play it on your US PS5 console, it might not necessarily be localized so you'll need to find a way around the language barrier.
The Sony PS5 FAQ blog is rather comprehensive and if you want to learn everything you need to know about the console ahead of its launch, then head on over for the details.
Filed in Gaming. Read more about Ps5 and Sony. Source: blog.playstation