You Will Be Able To Stream Your Ps5 Games Onto Your Ps4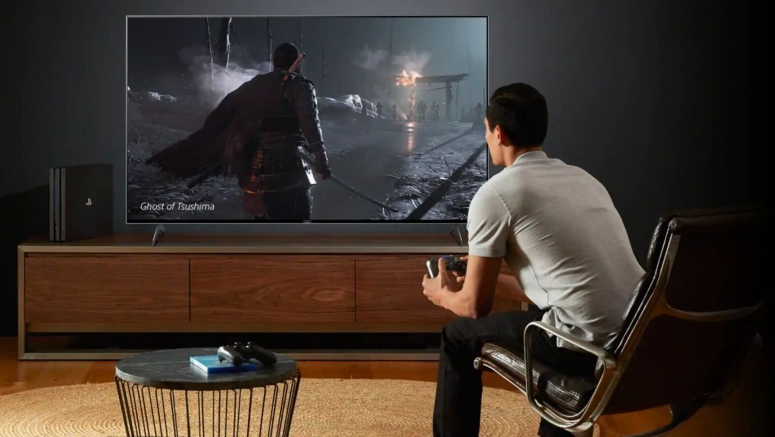 Game streaming is becoming more popular these days, and if you eve, for whatever reason, wanted or need to stream your PS5 games onto your PS4, you'll be able to do that. This is because according to a report from Eurogamer, it appears that Sony has started rolling out a PlayStation Remote Play app for the PS4.
What this means is that gamers will be able to use their PS4 consoles to stream games from your PS5. This should give you a bit more usage and life out of the PS4. So why would anyone want to do that? For example, if you're playing a game on your PS4 and you want to play a PS5 game, instead of having to switch consoles, you'll be able to just stream those games to the PS4 instead.
However, it should be noted that Sony did state that the PS4's DualShock 4 controller won't work with PS5 native games, and some gamers have also reported that the PS5's DualSense controller won't work natively with the PS4. This leaves more specialized games that require a different controller, like racing games that use a steering wheel controller, for example.
It sounds more like a convenience feature than anything, but if you'd rather not have your PS4 sit in the corner and just collect dust, the PlayStation Remote Play app could help extend the shelf life of your PS4 by a little bit.
Filed in Gaming. Read more about PS4, Ps5 and Sony. Source: eurogamer.net