Former Kalafina's Keiko Starts Her Solo Activities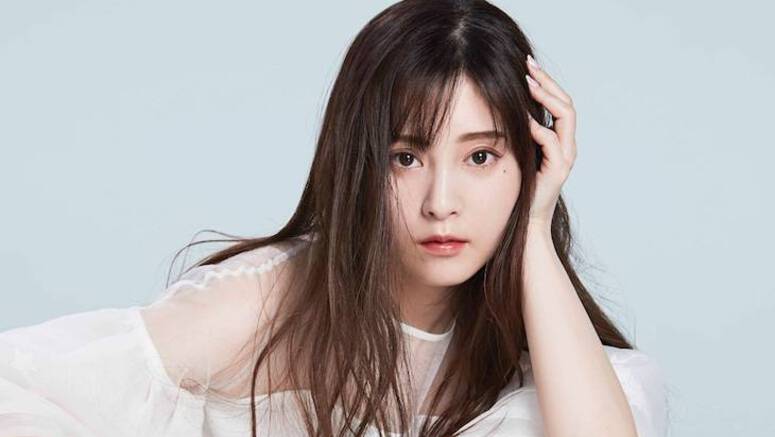 Former Kalafina's Keiko will be starting her solo activities as KEIKO.
Kalafina was a vocal unit that formed as a project to sing the theme songs for the anime film 'Kara no Kyoukai.' After the group disbanded in 2019, KEIKO is finally ready to kick off her solo singing career.
KEIKO is currently working on an album that is scheduled for release this fall from avex trax. In May, two songs from the album, "Be Yourself" and "Inochi no Hana," will be released digitally. She is also planning on holding a tour later this year.