Actor Shiga Kotaro Passes Away At Age 71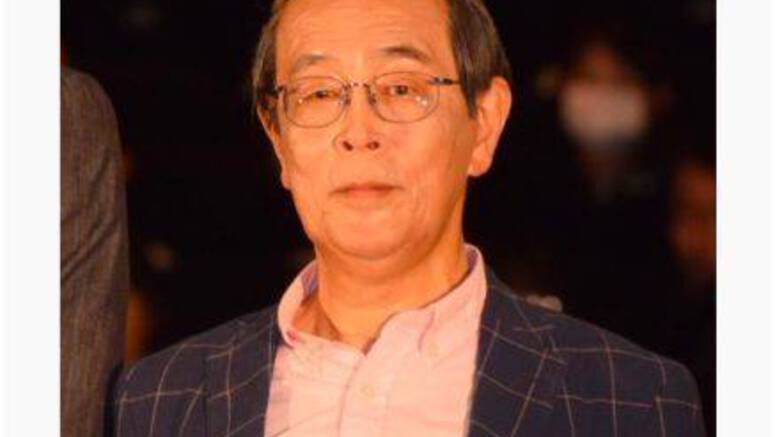 It's been reported that actor Shiga Kotaro passed away on April 20 at 8:20 pm due to aspiration pneumonia. He was 71 years old.
His agency stated, "After receiving surgery for cerebral thrombosis last April, he had been working hard in rehab aiming for complete recovery. However, that was not fulfilled. We would like to respectfully make this announcement while being grateful for his life."
Following the bereaved's wishes, Shiga's funeral was held with close family members on the 29th. A memorial service will be decided upon monitoring the coronavirus situation.
Our condolences go out to Shiga's loved ones during this difficult time.


Source: Oricon