Kuriyama Chiaki Leaves Agency After 30 Years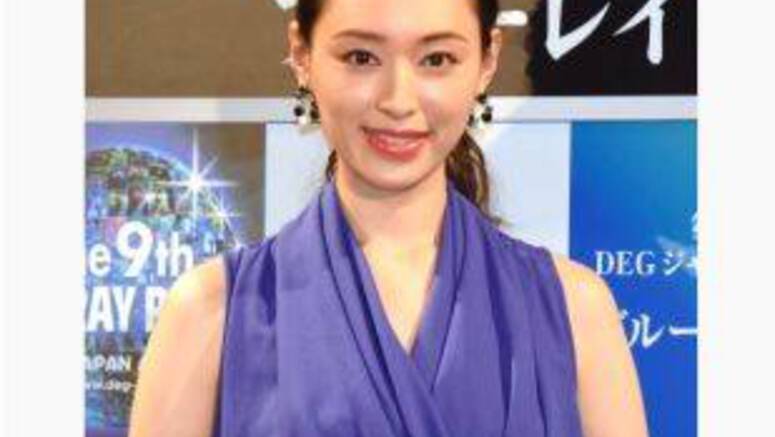 On March 23, actress Kuriyama Chiaki (35) opened her official Twitter account and announced that she has left her agency that she belonged to for 30 years. According to persons concerned, the actress left the agency on March 10 and will be launching her own office.
Kuriyama tweeted, "At this time, I, Kuriyama Chiaki, have left Space Craft Entertainment and will be going independent. I am only grateful to the agency that has guided me for 30 years."
She added, "From now on, I will do my best in my own way with my own strength. Thank you for all of your support until now, and please continue to support me."
Kuriyama started her activities at just 5 years old modeling for a teen magazine. Since then, she has starred in various dramas, movies, and CMs, expanding her career to singing as well.