Kis - My - Ft2 Unveil Pv For Album Lead Track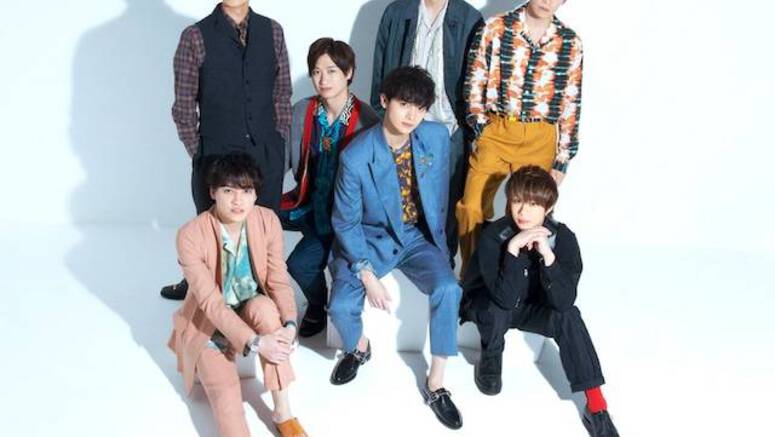 Kis-My-Ft2 have unveiled the PV for "To Yours", which is the lead track to their new album "To-y2" that's scheduled to drop on March 25.
The PV was created into a drama to portray the song's positive message. It features a young girl admiring a clock in a display window of a clock shop.